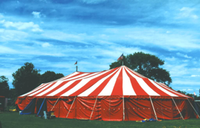 Flynn Creek Circus ~ Mendocino        
July 2nd to July 6th
    This promises to bring outrageous stunts, great laughs, and
  extraordinary skill.  
Come see this Big Top Show!
World's Largest Salmon BBQ ~ Fort Bragg
July 6th at Noyo Harbor
11 am to 6 pm
$33 adults
$10 children under 12
Tickets available online.

Parade ~ Mendocino
Monday, July 4th at Noon
       Come enjoy this kooky, fun event.  
Never the same!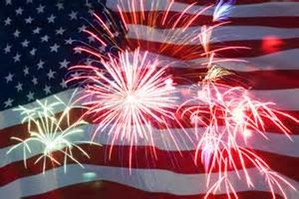 Fireworks ~ Fort Bragg over Noyo Harbor
Saturday, July 6th
Truly a spectacular event.  Pray for no fog!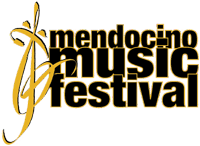 Mendocino Music Festival ~ Mendocino
July 13th to 27th, 2019
Come hear a variety of artists at the 
2019 Festival.
Ticket prices vary but can be bought 
online or at the door.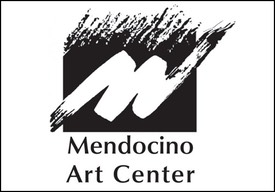 60th Annual Summer Arts and Crafts Fair
July 20th to July 21st
10 am to 5 pm
Browse a variety of quality artwork at the 
50 artisan booths situated 
outdoors in the Art Center's gardens.  
Listen to live local music and enjoy 
festive food and drink.