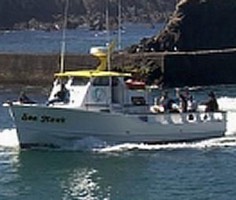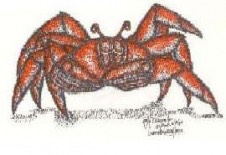 Cioppino Feed & Crab Cake Cook-off
Friday, January 24th and Saturday,  January 25th, 2020
   Pentecost Hall ~ Fort Bragg
A benefit for the Mendocino Coast Clinics.  Buy tickets early!
 All you can eat Cioppino served family style with salad, bread, dessert, coffee ,
    bibs, and lots of napkins!
Three seatings:  4:30, 6:00, and 8:00 p.m.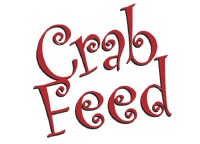 Crown Hall Mendocino
January 24th and 25th, 2020     
 Dinner includes crab, salad, bread, wine and dessert!
 Live entertainmenet, Raffle,       No Host Bar.                                  Sponsored by the Knights of Columbus St. Anthony's Catholic Church.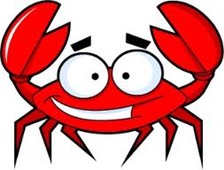 All-You-Can-Eat Crab Feed 
Fort Bragg Fire House
      Saturday, January, 2018
 Dinner includes crab, salad, 
and garlic bread!  
     For Tickets call 707-964-6331.